PROFESSIONAL DECODERS ARE COVERED BY PATENT NUMBER BG 2371 U1
We are excited to share the news that the decoders we produce are finally covered by a patent number BG 2371 U1. The ORIGINAL inventor and producer of these devices is Dimitar Ivaylov which owns the exclusive rights granted by the Republic of Bulgaria ( EU). He has managed to invent a solution for the locksmith industry which is now called Professional Decoder. Under this name we will continue to invent and produce diverse products, providing solutions not only for the automotive locksmith industry.

With this we want to assure our clients that our products are original and innovative, and even though there are similar products to ours on the market, we hold the patent for this invention, which is the ultimate proof of authenticity.

For further details of the patent document please visit the PATENT OFFICE OF THE REPUBLIC OF BULGARIA HERE: http://www.bpo.bg/images/stories/buletini/binder-2016-12.pdf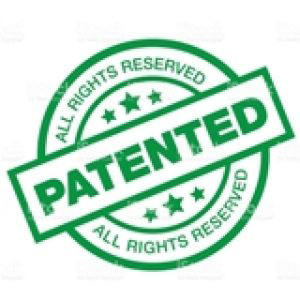 PATENT CERTICATE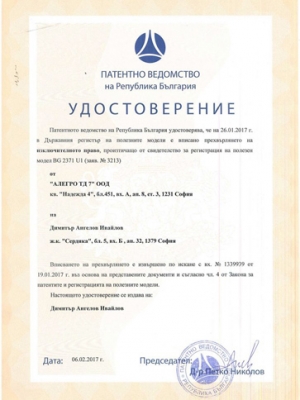 These professional decoders аrе invented and developed in Bulgaria. The idea behind these tools is to make the unlocking procedure easy and really fast. It does not require any specific skills or qualifications and this is the reason why this self impressioning tool has become the most advanced lock picking tool that you can find on the market today.Main advantages are: 

No skills required to learn and use the tool
Fast opening
No damage on the lock
You can read the code
You can make a duplicate key
These decoders can be used as many times on different cars – unlimited

Currently there are 10 models of Professional Decoders:

Each of these tools has its own specifications and requirements needed for the opening procedure to be successful. They work on different car models from different years of manufacturing, but all models have the exact same components and a similar opening procedure.