Description
We created our key for automatic self-impression locks to help to the professional locksmiths all around the world in opening of locks of this type.  It works in a non- destructive way and it is easy to learn.
The key works with tension tool
We recommend to check and our special trainings  if you haven't been trained and you have no experience!
Summary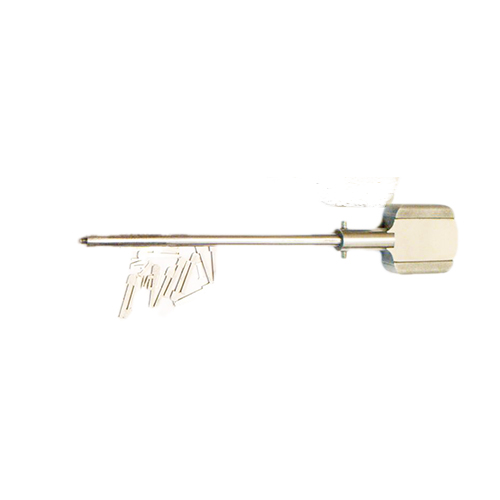 Brand Name
Product Name
Key Decoder for Double-bit Impressioning
Price
Product Availability