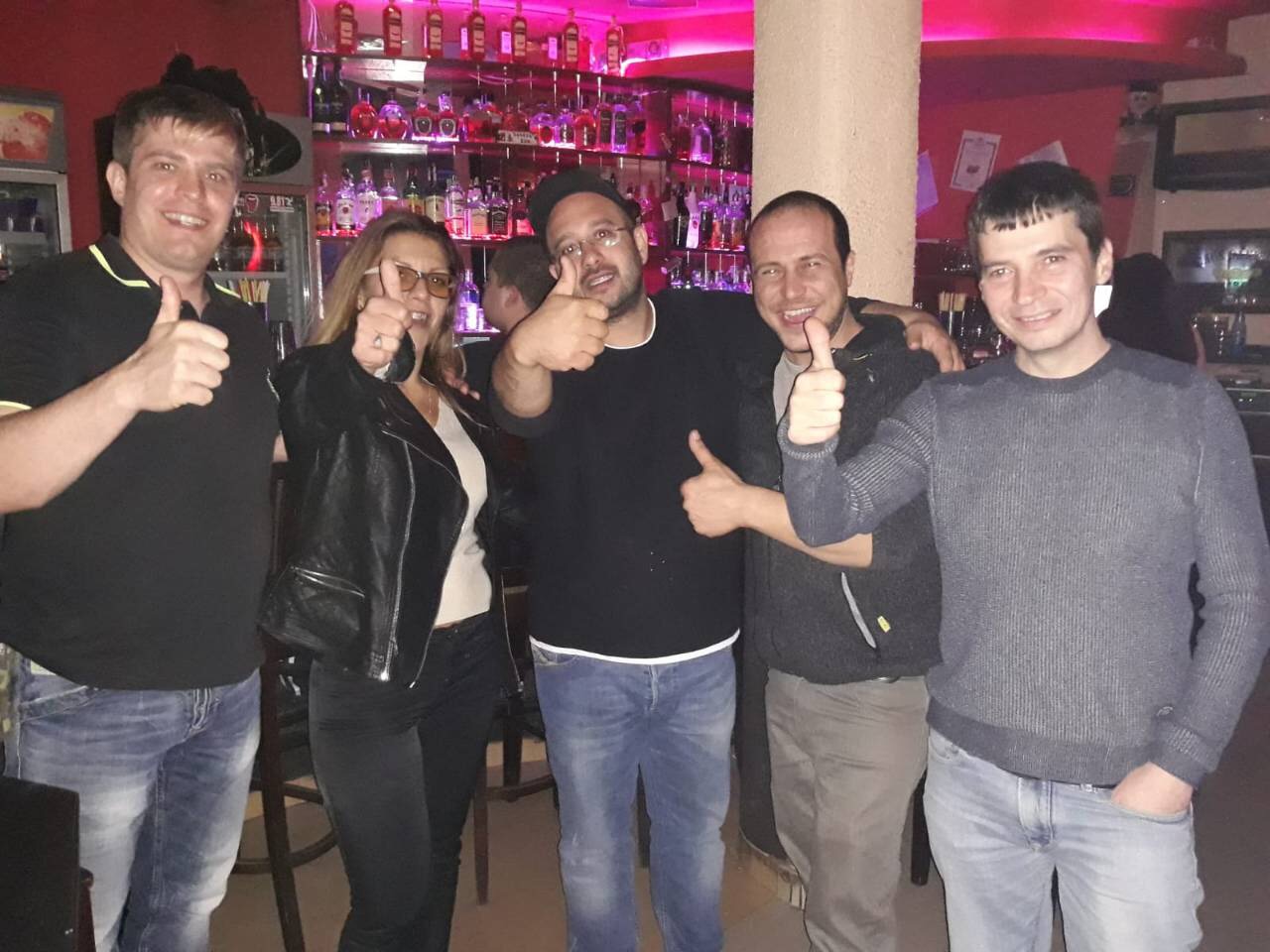 Naftali and Nisim visit Ivaylov team
We want to share a story. Story about our friends from Israel. They come to visit us and learn a new things. In the begging was like that:
Naftali said: Oh, Dimitar, it takes me too long to open with professional mini decoders!
Dimitar said: Oh, you know nothing Naftali and Nisim!
A few hours later was like that:
Naftali said: It's great! I'm very fast in opening with professional mini decoder!
Dimitar said: Now, you know everything Naftali and Nisim. You are Masters! Use your skills wisely!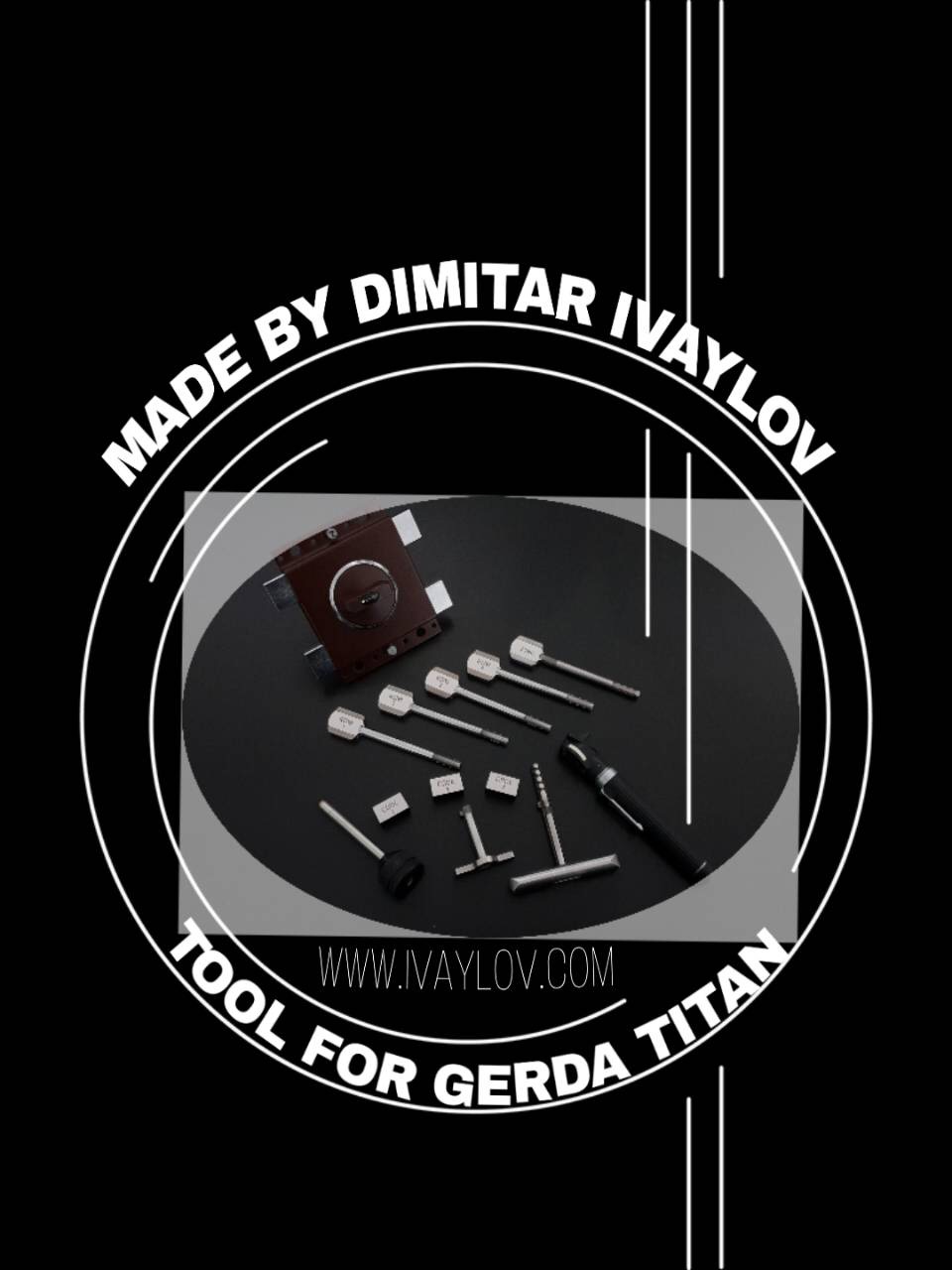 Gerda Opening and Decoding Tool
When we choose locks for our homes the most important thing for us is to be secure. As we all know one of this high security locks are Gerda Titan ZX. The mechanism is with four levels with 4 pins at each level these provides the "impossible" 4 000 000 000 combination lock with tolerance of 0,02mm. The security class is 7 level with no damage – it is resistant to picking, electro picking, bumping, very difficult to drill trough. Locking bolts are extended part of the entire lock body. They are fortified at the corp and make it virtually impossible for forced entry.
That is great lock when we are thinking about security. But once we are outside the lock without a key it is a problem. Then the client is calling to you to decide the problem, and the problem must be solved without damage of the lock!
Don't worry we have a decision! With our Gerda Decoder locks models Gerda Titan ZX, Gerda Titan Z2, Gerda Titan ZXZ, Gerda Titan ZK, Gerda ZE1 and Gerda ZE2 this manipulation is not a problem!